Metal Component Services is a Swedish owned company, specializing in machining metal components using CNC multi-tasking modern machine center for all mechanical assemblies and components.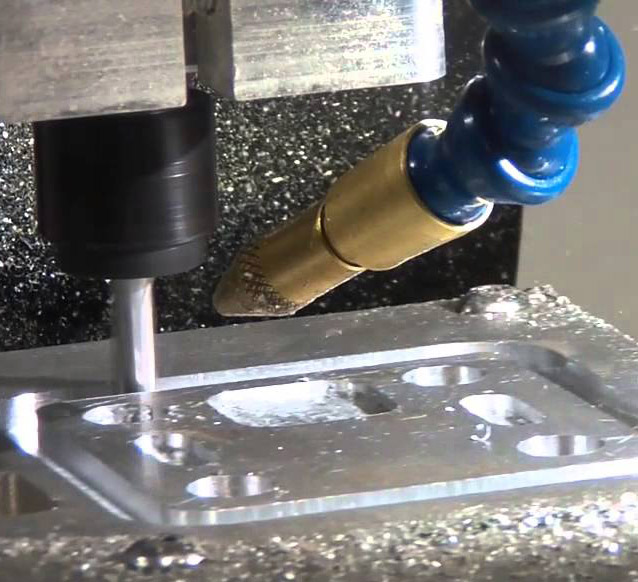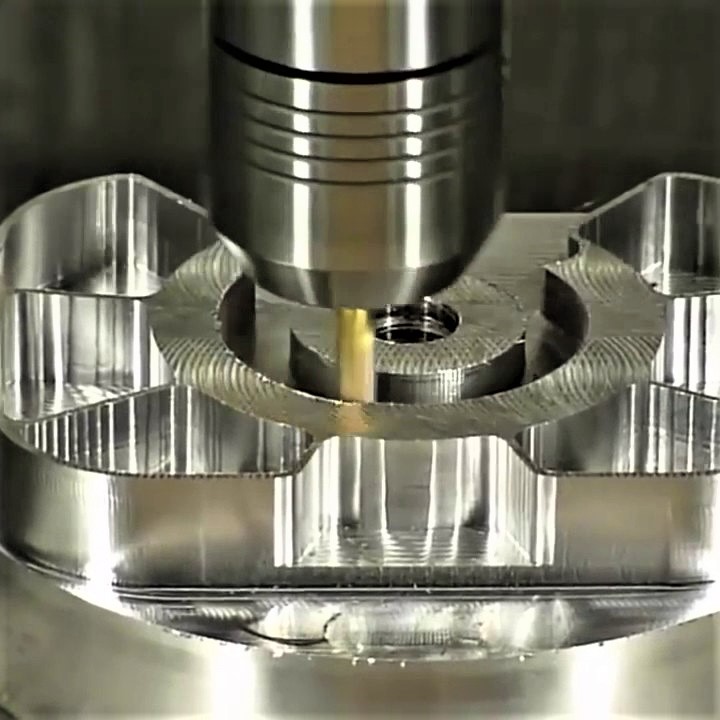 About us
---
Metal Component Services is a Swedish owned subcontract company, specializing in machining metal components using CNC multi-tasking modern machine center for all mechanical assemblies and components. We are offering a complete manufacturing program in terms of turning and milling of customized products per requirements. Manufacturing is performed in all material. We are certified for ISO 9001:2015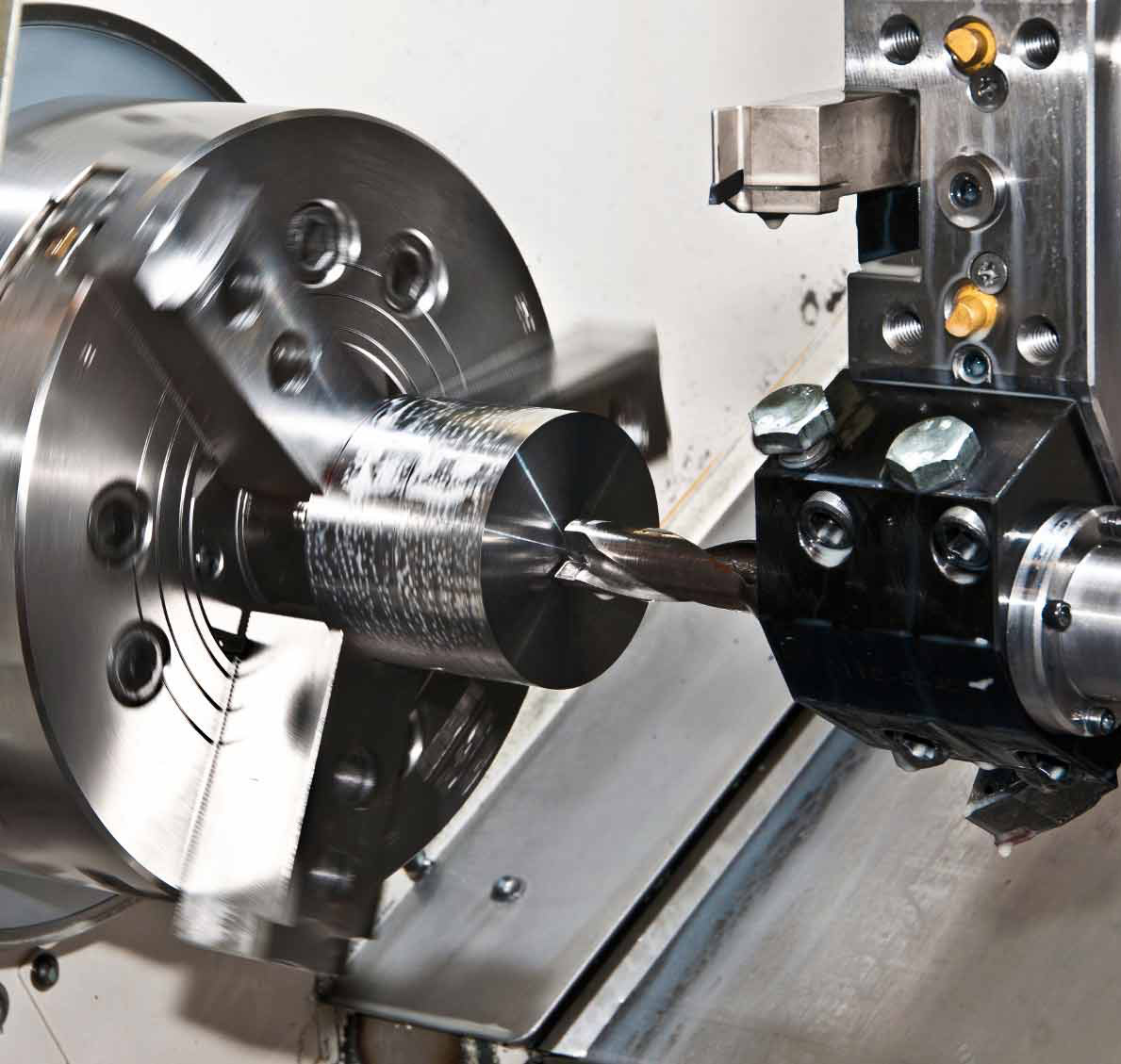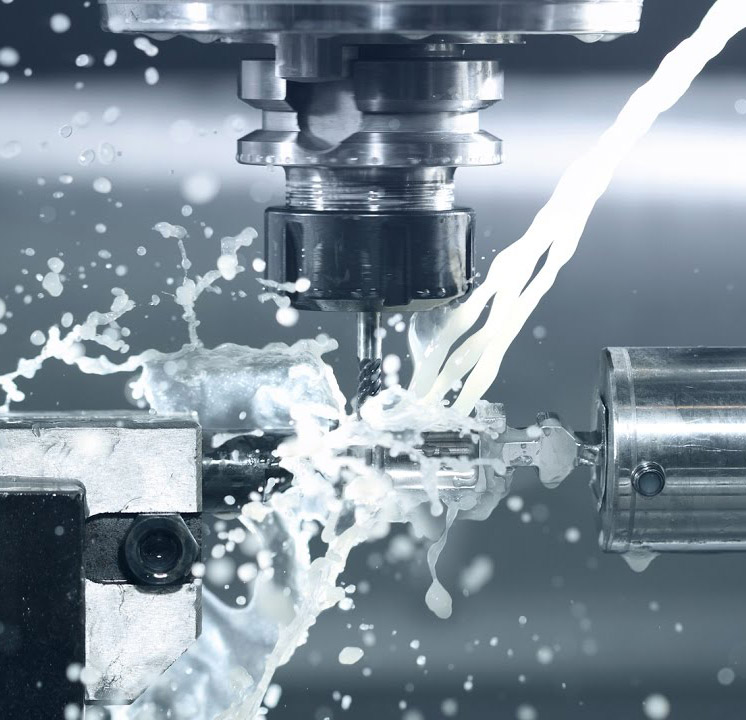 Our Strength
---
| | |
| --- | --- |
| | Total No of Employees are 50. |
| | Well trained operators and their skill is periodically reviewed and updated. |
| | Production is capable to run 24 hrs 7 days a week. |
| | 1250 m2 fully air conditioned factory operational environment with a capability of immediate expansion up to 2500 m2. |
| | Highly capable ERP system called IFS, is used for MRP, Quality control and Supply chain management. |
| | Standardized processes with Build instructions. |
| | High degree of supplier management process. |
| | Fully computerized tool management system. |
Products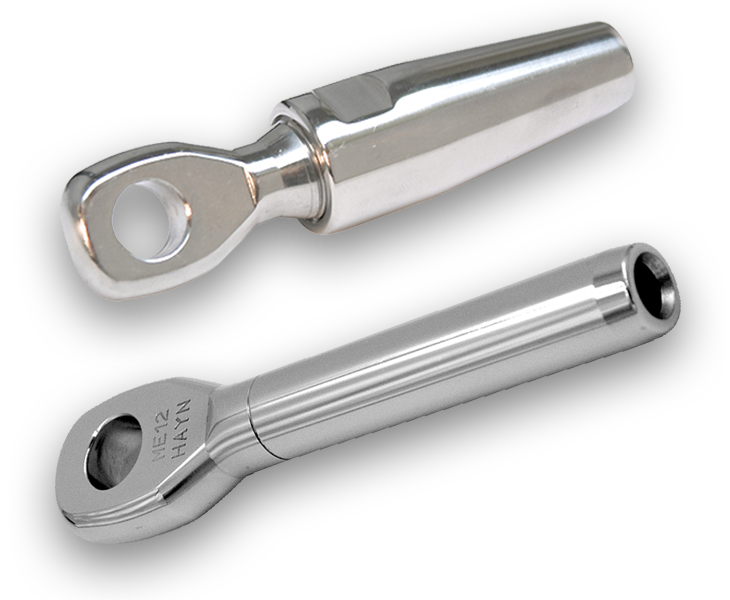 Titanium
---
We have ability to machine using hard materials, based on their end uses. Currently we are engauging with marine sector for componentes which are made out from Titanium and Nitronic. Specially Titanium is low in weight but high wear and corrosion resistance material.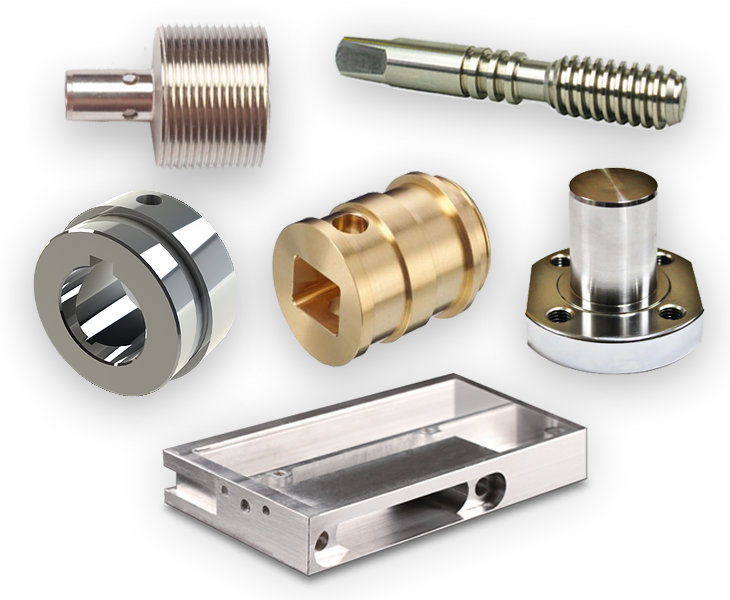 Brass, Aluminum, Stainless Steel, Carbon Steel
---
In large scale we are manufacturing components for LPG Filling Head assemblies. Our current customer is one of the world leading supplier for LPG Filling Heads in any solution. These components are directly enguaging with LP GAS in the HIGHLY INFLAMEBLE area. So we are in very tough in terms of Quality Controlling from selecting the raw material and until it delivery to the Customer.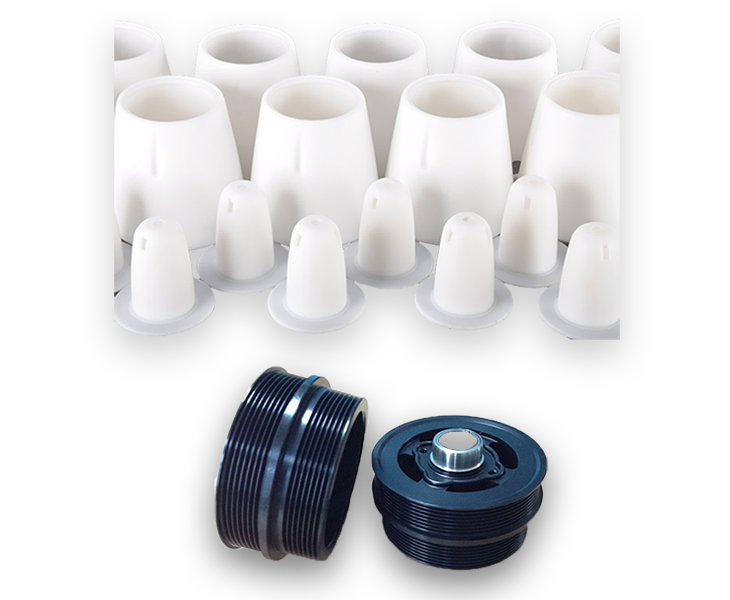 PUR, POM, PETP, PEHD, Nylon
---
Not only high, meadium or low hardned materials but also we are very familiar with in POLY grade (Plastic) materials. The components made out from these material widely use in Medical industry and in the LPG industry. In LPG industry use these material to avoid making sparks in working parts. So mostly we are consontrating on Electro Cunductivity of these materials.
New plastic technologies are allowing medical inventors and manufacturing engineers to develop new medical devices. Because of the ability to design and manufacture components from the tiniest and intricate molds, plastics are now being used in surgical devices and procedures, and products like modern pacemakers, stents, or joint replacement devices
Quality Management System
We are certified with ISO 9001:2015 with posibility of extent to AS 9001 depend on the customer requirement. Not only that we have good confident to have any kind of certification as per the customer requirement. We have state of the art equipments and the testers to maintain our Quality Management System in fully complying with our customers requirements and the expections. We do training on regular basis to our operators to have their knowledge up to date. We have good record maintain practice to have tracebility facility either direction in "Lot/Batch" wise. Each division maintain their own KPIs to have continual improvements in total QMS.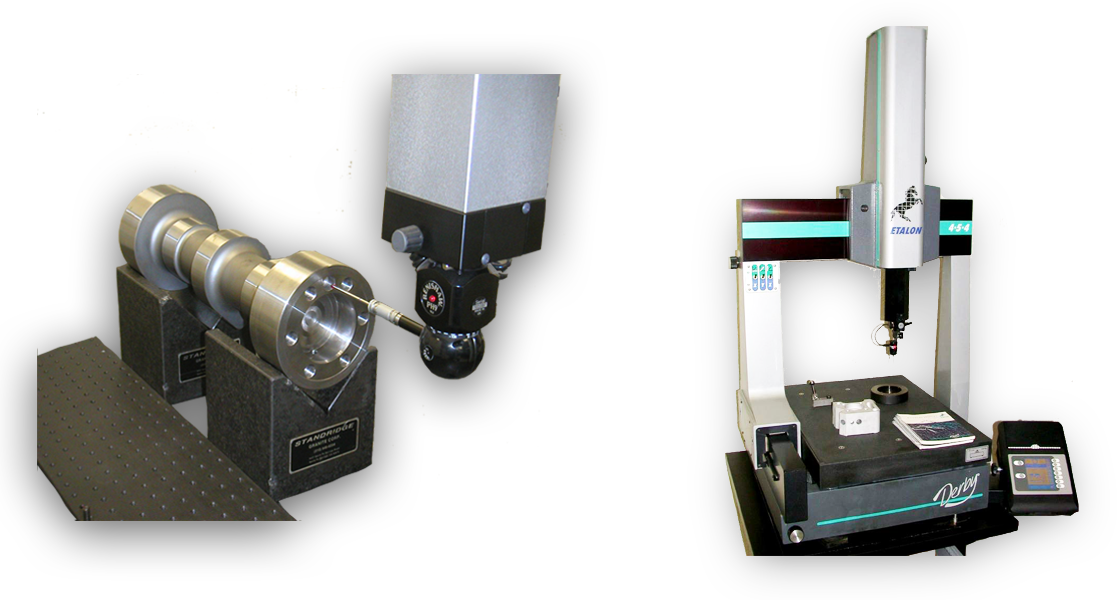 Our Team
Managing Director
Mr. Tommy (For EUROPE Region)
Having more than 25 years of experience in the industry, technically well fit to understand customer requirement.
+46 xxxxxxxxxxxxx
General Manager
Mr. Duncan Fernando
Having more than 30 years of experience in the industry. He has vast knowledge in Load Cell manufacturing in CNC machine field. Also he has very good mechanical knowledge in any kind of CNC machine with very good troubleshooting ability. Also he is well fit to understand customer requirements and make suggestion on cost saving modifications in terms of machining while keeping the original functionality of the part.
+94 777668565
Quality Engineer
Mr. Charith Kosala
After the academic education he has started his career in Quality Management field. Now he has almost 10 years of experience in similar field. He is well in process control, finding cost saving areas in entire environment as well as very familiar for QMS implementation and facing to QMS periodically audits.
Assistant General Manager
Mrs.Subashini Dilrukshi
Having more than 15 years of experience in Production planning and Material Controlling. Monitoring the order status on production and keep continues communication with customers on ongoing order status.